Hello, we believe in Ubuntu, which mean 'humanity to others'. We'll even help you become a superhero in 10 seconds while you get healthier! Here's how…
Drink a healthy 100% VEGAN Pea Protein Shake everyday. That's it!  In one step you'll… See insane results FAST + Contribute to a good cause + Sustain a small business with one tasty vanilla shake!
BING. BAM. BOOM. DONE.
Click the kale green button to get healthy with us + help children get healthy around the world!
Here's how drinking a delicious protein shake = #superhero status:
A portion of your purchase is donated to the Sunshine Heroes Foundation, a non-profit organization that build health centers for children in the world's poorest communities.
You'll look and feel better. Plus, every purchase earns you a rebate check so you can treat yourself to a vacation. Really, they're kind people who are very generous to their customers.
Every purchase through our partner link earns us a small payment for referring YOU, which help us to grow.
Check out these testimonials…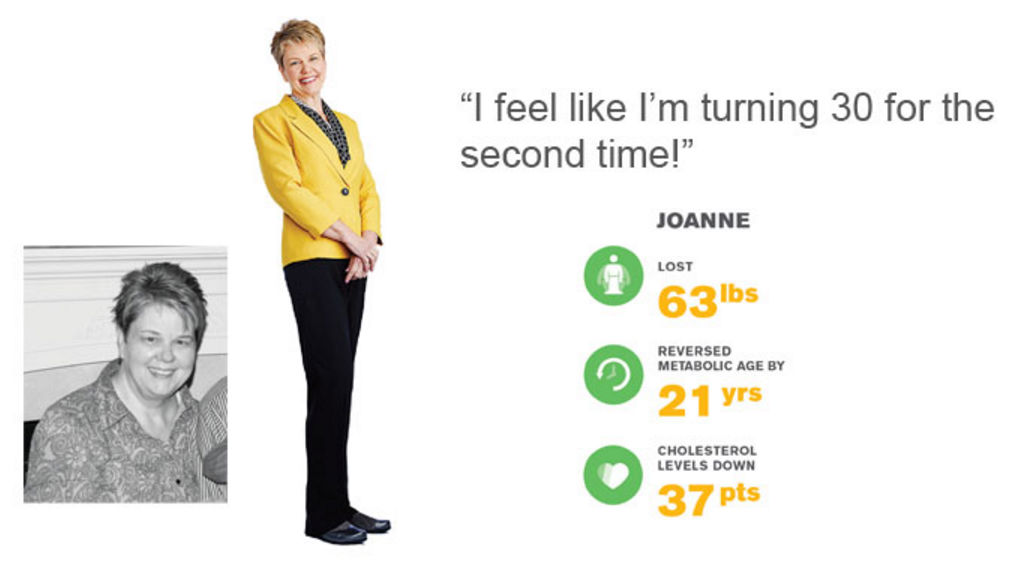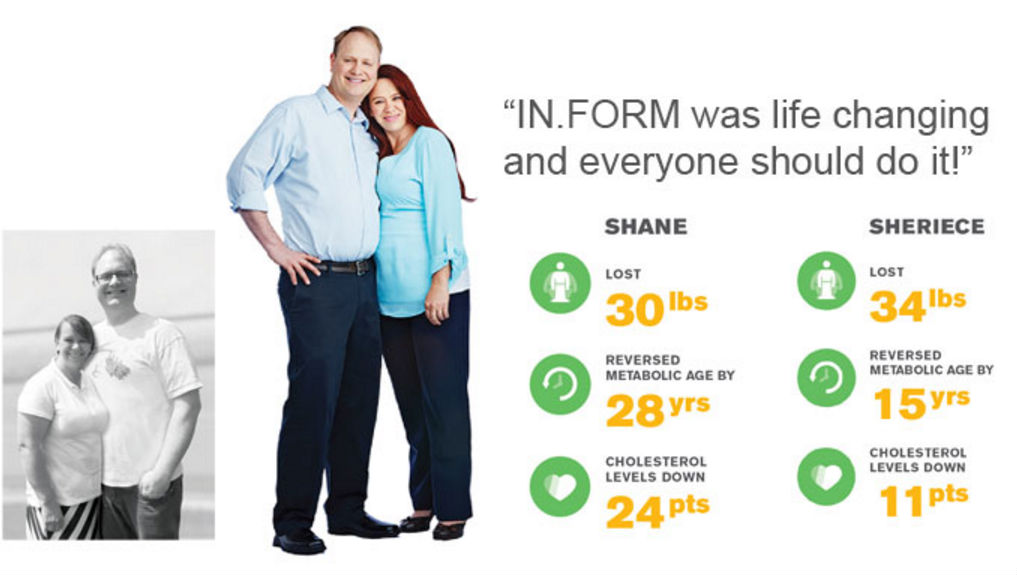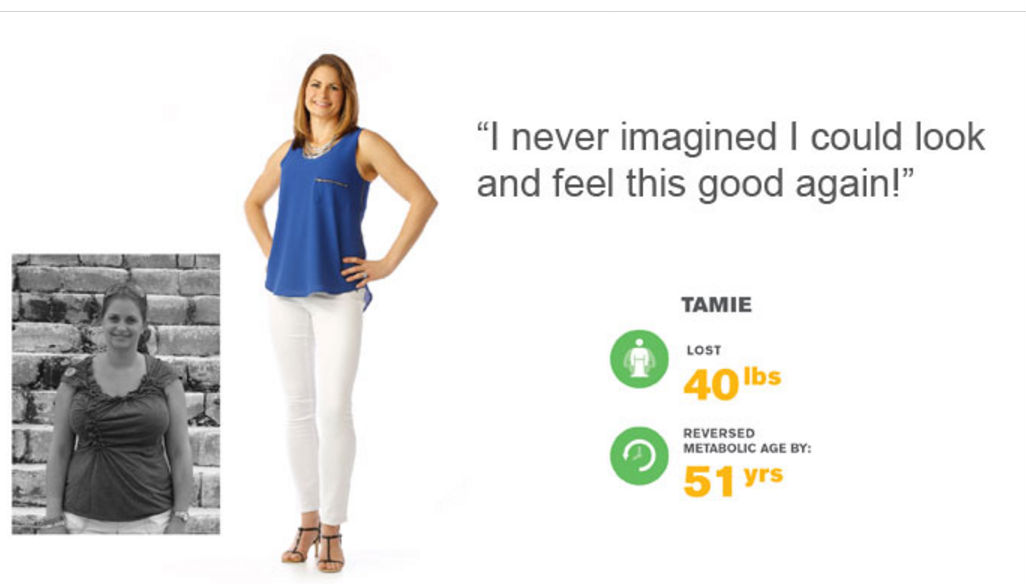 Click the kale green button to join us in helping to improve children's health around the world + Earn #superhero status!